Links
House Cup
Membership Tab
THON Standings
Current Totals
Red Cross
http://www.redcross.org
Local Chapter
http://centre.redcross.org
Give Life
http://www.givelife.org
Penn State
http://www.psu.edu
PSU Volunteers
http://volunteer.psu.edu
Red Cross Store
http://www.redcrossstore.org
Goals
---
February Goal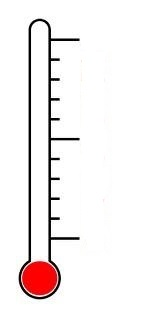 Goal: 1055
Current Total: 256
Yearly Goal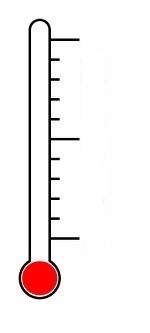 Goal: 6645
Current Total: 5484
Facebook
Like us on Facebook!
Twitter
Tweets by @psuredcross
LATEST General Meeting 3/16 7:00-8:00 Location: 104 Thomas
THON Blood Drives
---
Starting December 11, select blood drives will be a part of the THON blood drive campaign. Donate blood during this campaign and for each donation, the American Red Cross will donate $2 to THON on behalf of an organization of your choice. Donate double red, and the Student Red Cross Club will donate another $2 to THON on behalf of your org, resulting in a $4 donation! Check out how your org is doing!
UPUA Funding
---
Please take this survey to answer how you would like Student Government funding to be allocated.
Upcoming Blood Drives
---
Below are the next three upcoming blood drives. Check out the Blood Drives tab for the entire list of upcoming blood drives!
| Date | Drive Time | Location |
| --- | --- | --- |
| Sat 02/21 | 8 AM — 2 PM | IM Building |
* Double Red Cell donations locations
New Members And People Interested in the Club
---
If you are a new member to the Student Red Cross Club, or are interesting in joining, and aren't quite sure about some things about the club, be sure to check out our Frequently Asked Questions page!
House Cup Registration
---
Starting this semester, we're starting a House Cup! It's basically a friendly competition within the club where we split our members into three houses based on blood types. To get involved, register here! Check out current point totals! For more information about the House Cup, check out our Membership tab.
THON Organization Totals
---
Would you like to see how much money your THON organization has raised just by donating blood? Check the most up-to-date totals here!
Featured Media on Blood Donation
---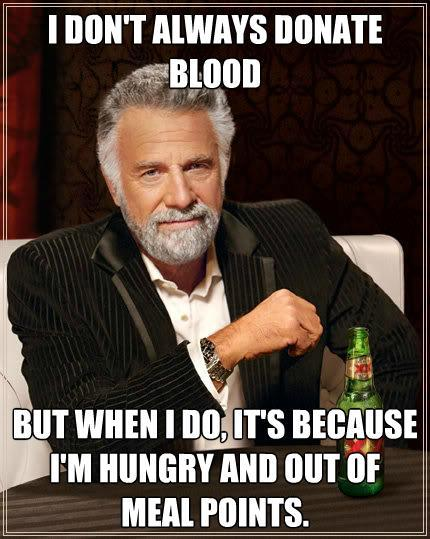 Club Goals
---
The purpose of the Penn State Student Red Cross Club is to coordinate student activities relating to the programs fostered by the American Red Cross. These activities include: blood services, safety and lifesaving introduction, health fairs, youth services and other projects agreed upon by the membership.
Our Featured Blog Post
---
View the entire blog here! Or even add your own entry here!
Upcoming Events
---
General Meeting
March 2nd, 2015 at 7:00 pm – 8:00 pm
Location: 104 Thomas
General Meeting
March 16th, 2015 at 7:00 pm – 8:00 pm
Location: 104 Thomas
General Meeting
March 30th, 2015 at 7:00 pm – 8:00 pm
Location: 104 Thomas
General Meeting
April 13th, 2015 at 7:00 pm – 8:00 pm
Location: 104 Thomas
General Meeting
April 27th, 2015 at 7:00 pm – 8:00 pm
Location: Club Picnic at Sunset Park