Links
House Cup
Membership Tab
THON Standings
Current Totals
Red Cross
http://www.redcross.org
Local Chapter
http://centre.redcross.org
Give Life
http://www.givelife.org
Penn State
http://www.psu.edu
PSU Volunteers
http://volunteer.psu.edu
Red Cross Store
http://www.redcrossstore.org
Goals
---
February Goal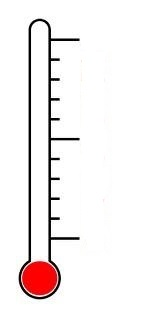 Goal: 1055
Current Total: 256
Yearly Goal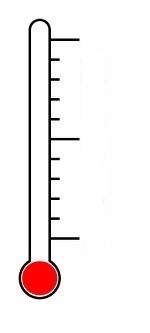 Goal: 6645
Current Total: 5484
Facebook
Like us on Facebook!
Twitter
Tweets by @psuredcross
On-Site Coordinators
We hear about them all the time, but what exactly are on-site coordinators (OSCs)? Well, OSCs are essentially the backbone of any blood drive. They are the leaders of the drives and are the ones responsible for setting up, maintaining, and cleaning up blood drives. They train volunteers, assign volunteers to their positions, and just keep the blood drive flowing as smoothly as possible.
We Want You!
We are always looking for new OSCs and would love for you to join our OSC team! If you want to help your community out, would like to be more active in SRCC, or maybe would just like a resume builder, becoming an OSC will do all of these things! Just think of all of the people you can help since one pint of blood can save three lives, and if you help in the donation process, think of the impact you can make! Also think how great of a leadership position this is. You'll coordinate, delegate, and train volunteers, giving you plenty of leadership experience! And, to make it even more enticing, most of our officers and a good bit of our members are OSCs, so you'll meet plenty of fellow SRCCers all while being a very involved member in the club!
Requirements
To become an OSC, there are various things that you must do first. First off, you must be an active member of the Student Red Cross Club for the previous semester, or have volunteered for at least seven hours at blood drives. At the beginning of the next semester, you can then take an OSC training course. We typically offer about two or so per semester, but it really depends on the semester and the need for OSCs. This training course will typically only take about an hour or so. Once you've done this, you will then shadow an OSC for three hours to get a good feel for how to be a good OSC. After these three hours, you then will have a supervised one hour of being an OSC. If all goes well and you do all of these things, you'll become an OSC!